Critical Praise for The Road Home
---
"A modern-day love story, and a story of prevailing faith." Rev. Dr. Doug Pratt, First Presbyterian Church of Bonita Springs.
---
"You will cry, laugh, grieve, and rejoice when reading this compelling and inspiring story of a family's decades-long journey." Suzanne Barchers, EdD Educational Writer at Large.
---
"Written with profound candor, delightful humor, passion, and raw but real faith, this intimate exposure to a couple's journey with life challenging cancer is a 'must read' for those who would welcome a no-holds barred testimony to dread and hope." Rev. Dr. W. Wayne Soble , Edith Rankin Memorial United Church.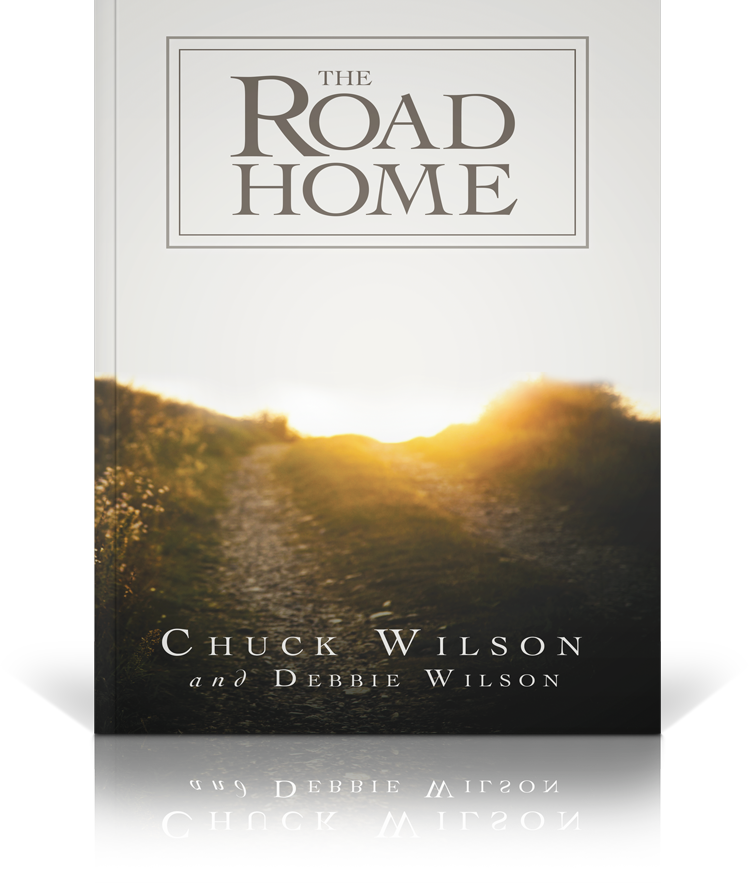 ---